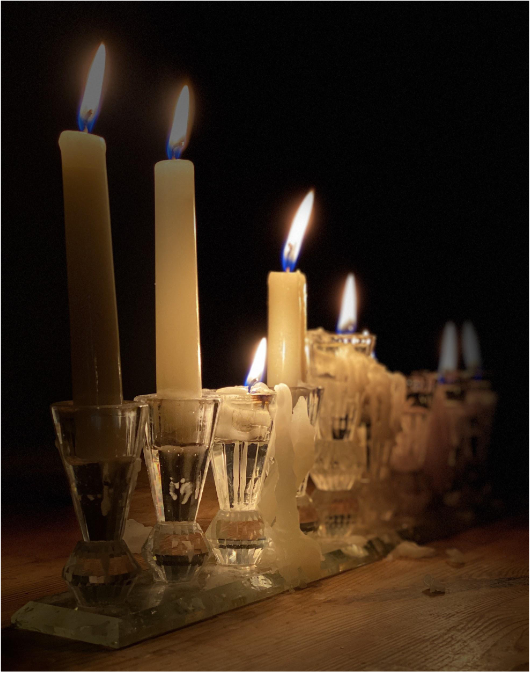 Hanukkah, or the Festival of Lights, is 8 days of fried foods. Obviously it is much much more for those celebrating it, but for the foodie the food is as much if not more significant. The classic dishes include latkes (potato pancakes), brisket, challah bread and chocolate gelt coins, a varied selection of deliciousness that can be tricky to pair with. If you were to pair each dish you'd be opening 8 wines a night, and that is a lot of wine, even for me. Below are some suggestions to make your meal more wine friendly and my ONE wine to rule them all pairing. QUICK TIP: Make it wine friendly by adding onion, bacon, herbs, nuts or salt. Any of these items can transform your dish from fighting with a wine, to your new favorite pairing.
Challah pretzel bread takes the usual slightly sweet bread and gives it a savory kick.Latkes, everyone's favorite potato pancake snack, is a crispy, salty happy place. Make them even better with a sprinkling of scallions, sour cream on the side and a twist on the applesauce adding a little ginger.
Gelt, cheap milk chocolate coins are almost as much a symbol of Hanukkah as the menorah, but not that tasty especially with wine. Try making a melted dark chocolate round sprinkled with nuts and salt (called a mendiant) instead.
Brisket is the main dish and can be seasoned any number of ways. A food friendly way to do it is to add wine to the cooking brisket and serve that same wine at the table, this is called marrying. An easy recipe for this is a Bourguignon treatment.
And what is the wine for these tasty treats?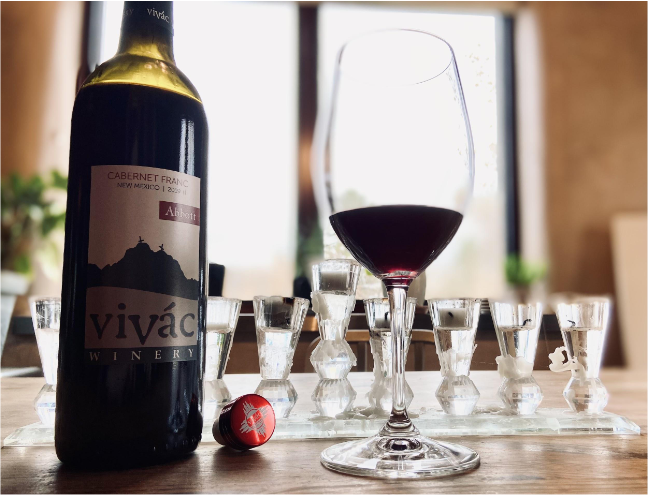 Additional spins on the classics include:
*Potato Kinishes with carmelized onions
*Kugel pasta with sour cream and carmelized onions
*Rugelach with pecans, apricot jam and cream cheese
*Everything bagel crusted salmon (yes, take an everything bagel, cut it into 4, allow
to dry overnight, smash into breadcrumbs and pat onto salmon, then bake.
*Fried chicken with orange, ginger & fennel
ALL of these will pair with the Vivac Winery Cabernet Franc!