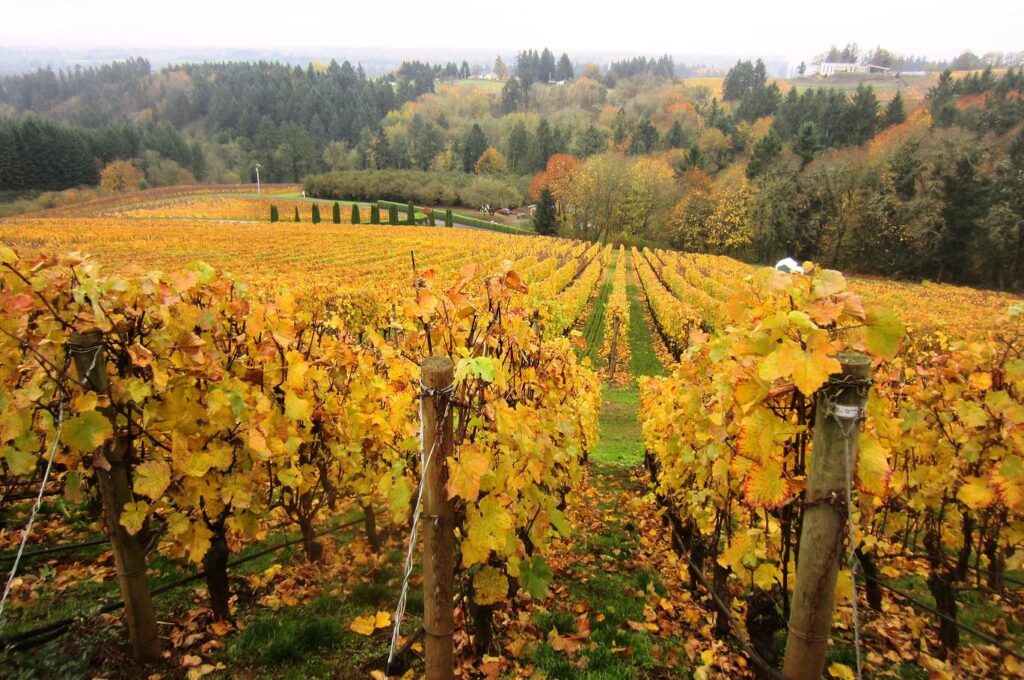 Ciao to my wine loving friends!
So many of you have asked me to create a tour where I can share my love of the wine, food and culture of Tuscany, Italy, so here it is and I hope you can join us!
I love both wine and food! Educating and sharing this with you makes it all complete!! I hope you enjoy my journey of exploring wine and food.
To learn more…
Learn about upcoming events pertaining to wine and food. I would love to tailor something for your own personal or corporate event.
To learn more…
Information on how to become a wine judge, as well as some upcoming competitions!
To learn more…
See the services we provide that are wine & food related.
To learn more…
Learn a bit about those people and businesses we are proud to partner with.
To learn more…
Words of praise from just a few of our many satisfied customers.
To learn more…
Cover photo by Mark Sanford.