Ciao to my wine loving friends!
So many of you have asked me to create a tour where I can share my love of the wine, food and culture of Tuscany, Italy, so here it is and I hope you can join us!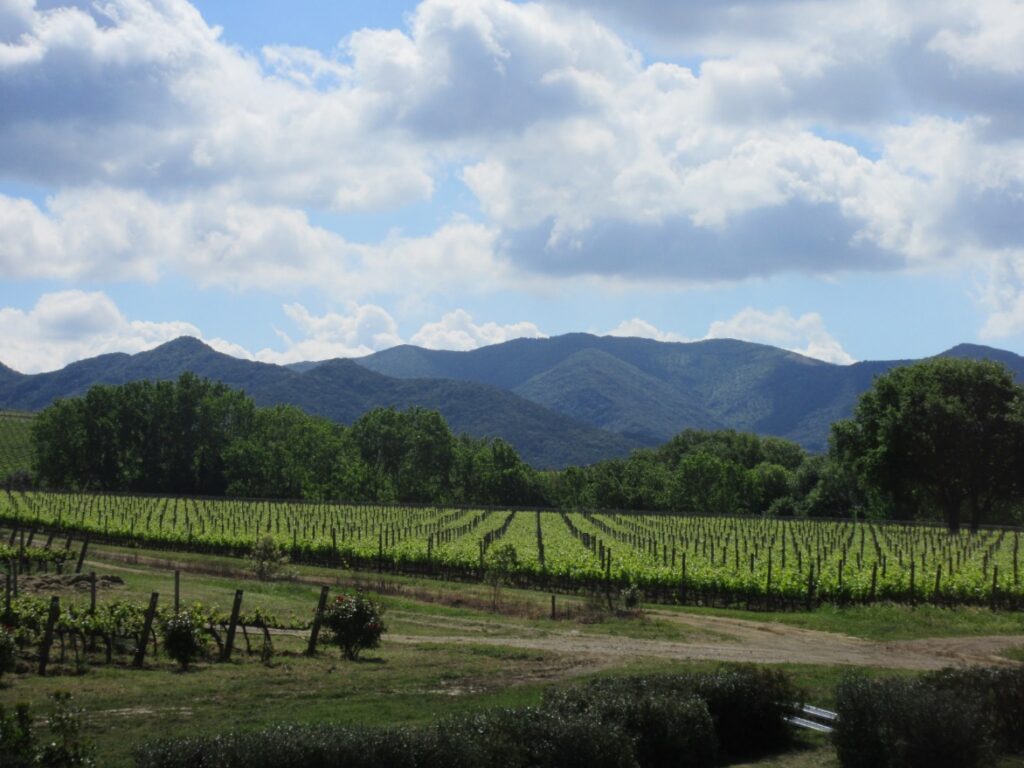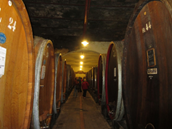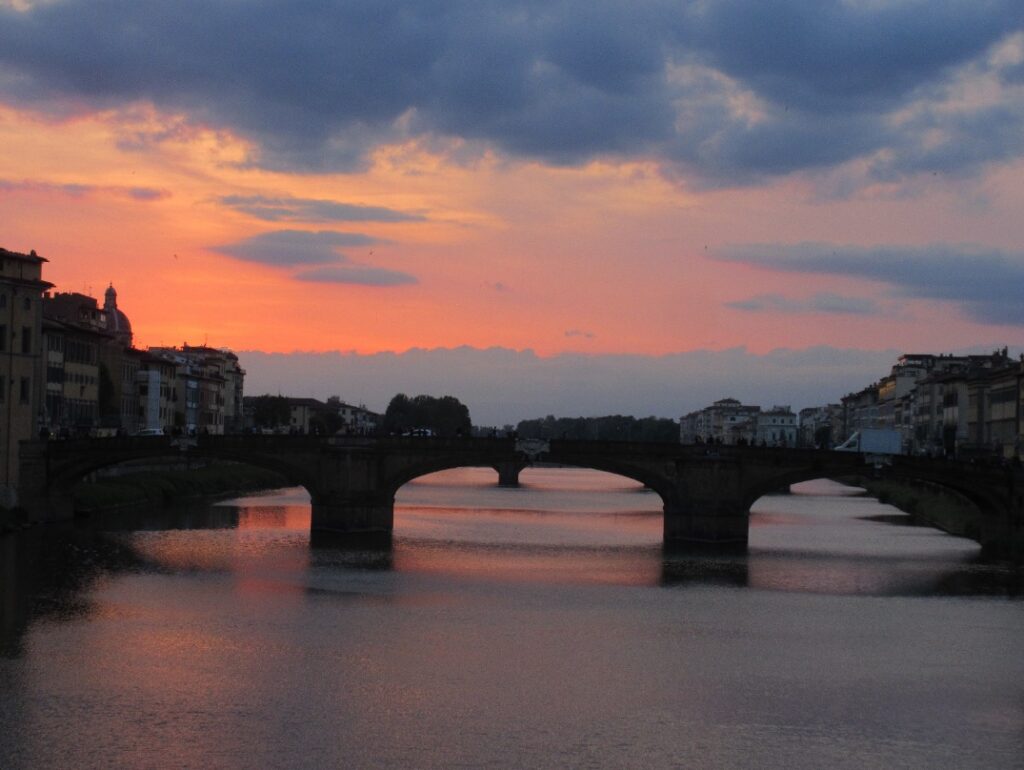 The region of Tuscany, brings to mind beautiful artwork, the home of the Renaissance, a picturesque land of rolling hills of cypress trees, olive groves and vineyards, traditional farmhouses, historic wine estates, medieval towns and the ornate cities of Florence and Siena.
But just as important, if not more so, Tuscany is famous for its wine. In 1716, the Grand Duke of Tuscany designated Chianti as Italy's first protected wine region and the famously hilly region has continued to become an internationally respected wine region. This region is world famous for its quality wines, including Chianti Classico, Super Tuscans, Montepulciano Nobile and Brunello di Montalcino.
Join us for a chance to tantalize your taste buds and educate your palate, tasting some of the finest of Tuscan wines from world renowned wineries, with the people who created them in the places where they are created. We will experience tours of vineyards and wine cellars.
Not to be outdone by the wine, we will get to taste a rich variety of gastronomic delights of the region, including an olive oil tasting and lunch at a famous butcher shop, showcased on "Chef's Table" series, (and yes, vegetarian options are available). The food of Italy is amazing, full of fresh seasonal flavors and a sensorial exploration of colors, scents and textures.
Italy has more UNESCO world heritage sites than any other country in the world, a total of 53 and of all the regions, Tuscany has the most sites, numbering 7. We will be visiting 4 of these, including the historic centers of Florence, San Gimignano, Siena, and the region of the Val d'Orcia.
We will spend time exploring these places starting with Florence, a city with some of the oldest and most famous artwork and museums, including priceless works by Michelangelo and Leonardo da Vinci. Walk through beautiful Piazza's with astonishing statues, famous churches and cathedrals, the Ponte Vechhio and more. We will also be making amazing memories with visits to the historic towns of Siena, San Gimignano, Bolgheri, Montalcino, Montepulciano and on our last day on the way to Rome will stop in Orvieto.
There will be opportunities to spend time exploring on your own if you wish to shop, sight see or just wander and sit in a piazza sipping wine, a spritz or eating gelato. Take time to enjoy the 'La Dolce Vita' attitude of the Italian people, just taking it all in. Tuscany offers a cultural journey like few other places. Join us in the exploration of this wonderfully sun-drenched region. Together, we'll experience the range of historical monuments, artwork, food and wine delights and sprawling vistas that make this place so incredible.
Due to Covid-19 preventing any recent travel, we are still creating new tours for the near future. This tour, as well as customized tours to many European Wine adventures are available. For more details please Contact Me.